Rabbit Hole Apartment Tallinn Estonia!
Rabbit Hole Apartment Tallinn Estonia!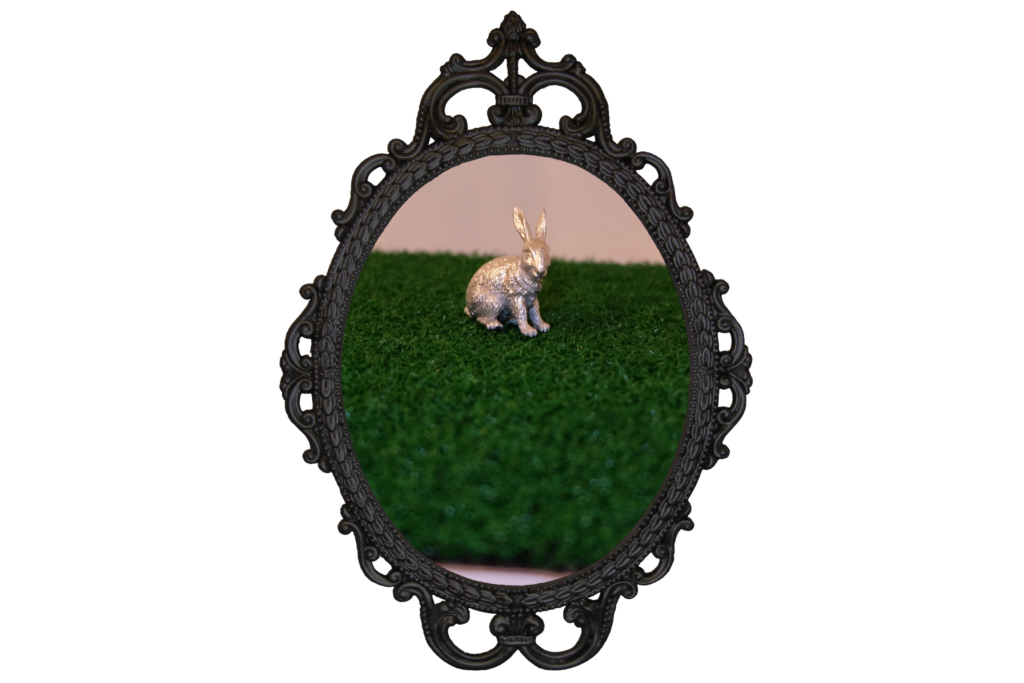 Kallaste Talu – Turismitalu & Holiday Resort just opened new apartment in Tallinn Kalamaja.
Try out how it feels to live in lively and "hipster" neighborhood Kalamaja. There are punch of amazing resturants, caffes and things to do just around the corner. Beautiful park is located just few minutes walk from the apartment – there is also an amazingly fun playground for children in the park.
The cute 35m2 apartment consists of 2 rooms. In the bedroom there is a large bed and big closet. In the living room there is a sofa(bed), TV and fully equipped kitchen.
Here you are welcome to have fresh coffee or tea at home when ever you need it!
There is a washing machine, fridge, oven and cooker, toaster and everything else you might need in the kitchen.
"I wonder if I've been changed in the night? Let me think. Was I the same when I got up this morning? I almost think I can remember feeling a little different. But if I'm not the same, the next question is 'Who in the world am I?' Ah, that's the great puzzle!" // "Alice's Adventures in Wonderland"
Rabbit Hole Apartment Tallinn – An amazingly cute apartment in Kalamaja Tallinn awaits! Come visit Estonia and let a new chapter begin …





View prices »