handicraft beers tasting
Handicraft beers tasting in WASSALEMMA BRASSERIES evaluation (1 km walk from our resort)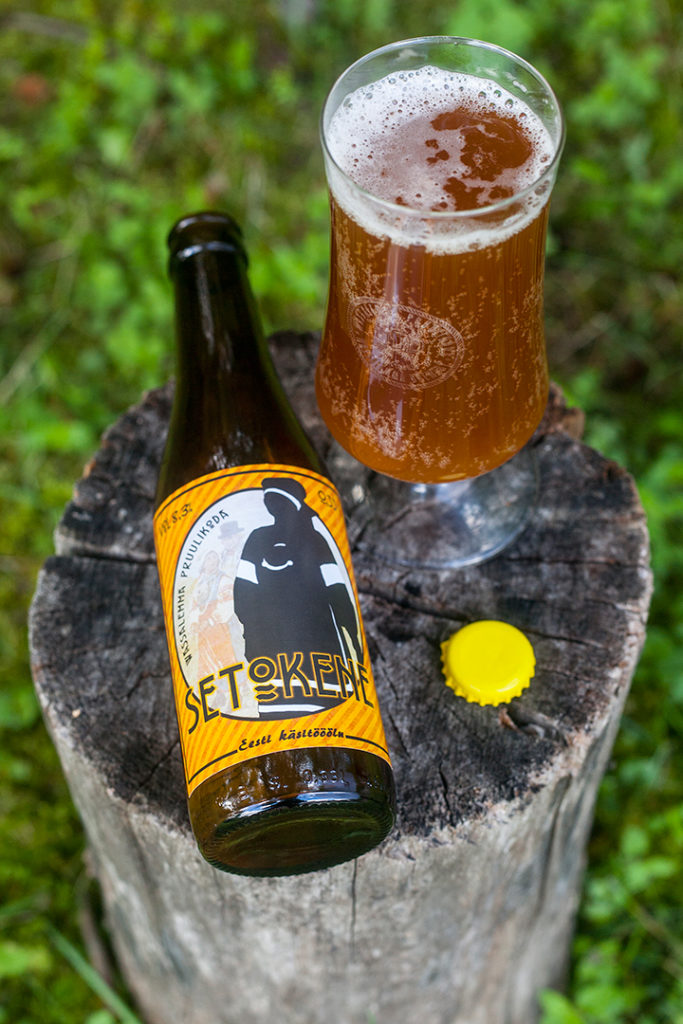 Come and find out what is the fuss about with handicraft beers. Wassalemma Pruulikoda is located just next to Padise Manor and Monastery – so just a short walk from our resort (c. 1 km). If you want a bit longer activity than it is clever to combine handcraft beer tasting and Padise Monastery visit.
Price: 14€ / per person
Group: 5 – 20 people
Price includes:
5 different handicraft beers tasting and evaluation (c. 100 ml per person)
evaluation sheet
snacks and water
time: 1 – 1,5h
Handicraft beers tasting in Kallaste Talu Holiday Resort
This includes the same things but it is held in the Resort so you do not5 have to go anywhere else. This is also the only possibility if there is a bigger group than 25 people.
Price: 15€ / per person
Group: 5 – 100 people