Winter program "Santa's little helper's academy"
Winter wonderland in Padise forest program "Santa's little helper's academy"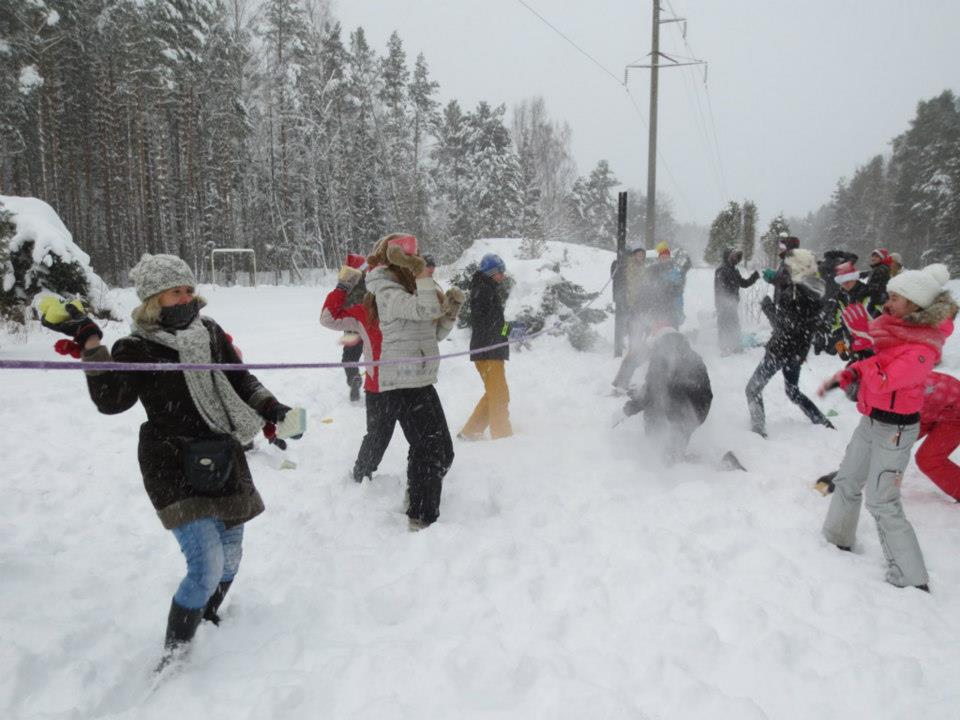 Amazing winter memories from Santa's little helper's academy in Kallaste Talu – Turismitalu & Holiday Resort in Padise Harjumaa – only 45 min from Tallinn!
Winter program "Santa's little helper's academy"
Academy is a special place where older Santa's little helpers will test you and seek out fresh blood for this secret job. There will be a lot of  activities and learning going on and it will be fun fun fun all day long. In the end of the day you will be ready to be the best Santa's little helper's in the world!
There will be a lot of games and exercises to improve your team work and to do Christmas lookout and other secret jobs.
The program is 3-5 hours long, made especially for fun and improvement of your teamwork abilities. Older and well trained Santa's little helper's will guide you thru the day.
The Academy will start when you need it to start!
The program includes:
Opening of the academy (getting to know each other, ice breaker games and exercises)
Academic lessons (how do be a Santa's little helper, how to make gifts, magic snow etc…)
You can add snacks, lunch, gala dinner, sauna, other activities and accommodation to your program – just let us know what your ideas for the academic program are!
NB! Be here at least 15 min before the program starts. Wear clothes that are suited for the weather! You can also bring extra clothes in case yours will get wet. You MUST wear Santa's little helper's hat (if possible )!
Time: minimum 3 hours program, but recommended time is 2 + 2 hours or 2 + 3 hours.
Price:
Kids and students: 20 – 28€ / per participant (price depends of the weekday and number of participants) – minimum number of participants 20
Adults: 25 – 40€ / per participant (price depends of the weekday and number of participants) – minimum number of participants 10
Extras in Kallaste Talu:
Catering (snacks, lunch, dinner, cake etc.)
🎅 Santa Claus
Sauna
Massage and other procedures
Other activities