Tadpole SPA
Tadpole SPA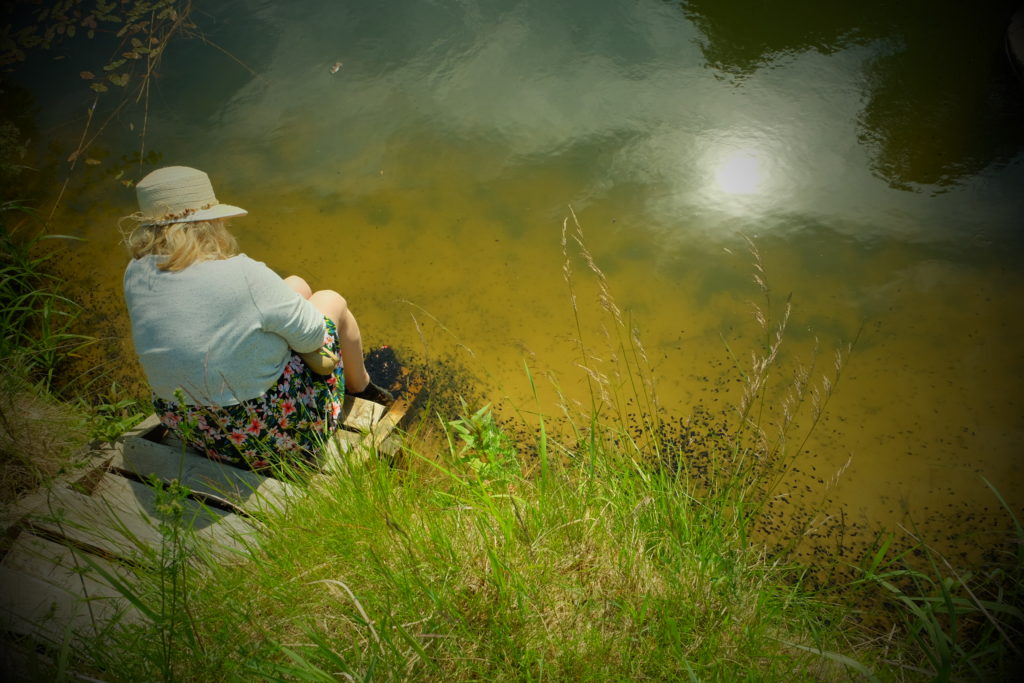 Welcome to unique Tadpole SPA! This special procedure will care for your skin and offer an amazing experience.   Turning the procedure your dead skin will be removed by friendly tadpoles and as a result your skin will be smoother and softer.
SPA is open only when you can see tadpoles swimming in the water!
100% natural procedure! Eco friendly! In fact visiting our Tadpole SPA you are donating your dead skin to starving tadpoles.
Feet care procedure
15 min or longer
Silky feet – easily and fast. Remove your shoes and socks. Sit on the stairs or pier and put your feet into the water. Move your feet as little as possible – small tadpoles may be afraid of you otherwise. This procedure is not recommended if you think water is too cold. Too cold water may result with you caching cold.

Full body procedure
30 min + 15 min
This procedure is recommended only with warm water. Firstly warm your skin with sauna or lying in the sun (30 min). When you start to sweat it is time to get into the water. Lay in the water near the shore. Move as little as possible to not scare the tadpoles who are trying to work.