Gingerbread decorating and local Kalju-lava chocolate making workshop
Gingerbread decorating and local Kalju-lava chocolate making workshop
The sweet and spicy aroma of gingerbreads, fun talks with your mates and interesting facts about the history of decorating gingerbreads in Estonia. What's not to love about this workshop? Well you will definitely get enough sweets for the day…
Kalju-lava chocolate is amazing and we are sure you will love this sweet as much as we do!
These really are the best Christmas gifts you can easily make to anyone.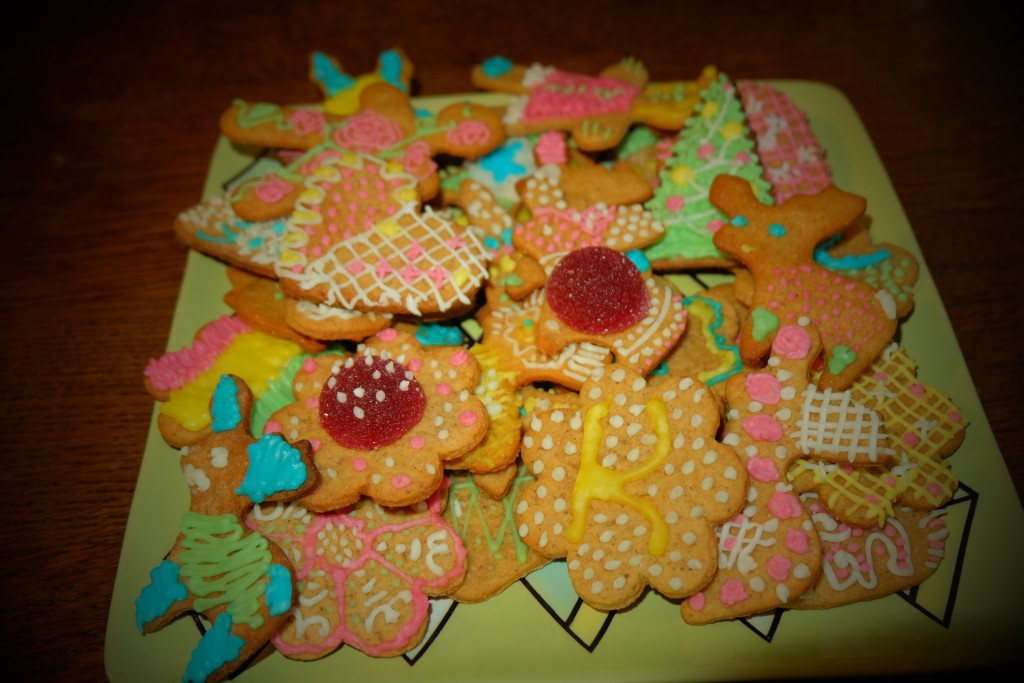 Price per participant 13€
Estonian traditions of decorating gingerbread's and making Kallaste talu local Kalju-lava chocolate – sweet workshop you cannot miss!