Catering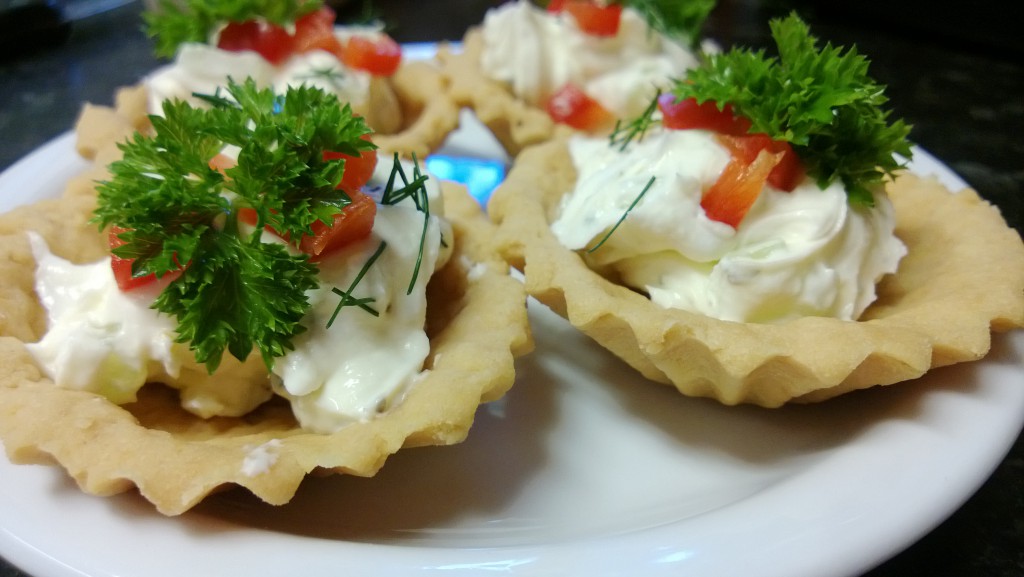 Catering:
We provide catering and drinks according to advance bookings and based on the group menu. The food is prepared from fresh local products and cooked on the oven heated with firewood. During the summer season beer, cider and wine are usually in stock on the farm and it is possible to buy them on site.
We always consider clients' wishes and prepare flexible menus. If necessary, we intermediate and organise catering for your event, e.g. when especially festive snacks are required or the group is very big.
Catering may be ordered also in a combined variant, in which the client brings/buys the food and partially prepares some of the food and the other part is prepared by the farm.
–  You may take your own food along (cleaning related to it is not included in the price)
–  You may take your drinks with you
– The rent of the houses does not include big quantities of dishes or kitchen utensils.
– We also prepare separate food for vegetarians, and people with lactose intolerance, etc.
Breakfast
Simple but nutritious Breakfast menu
Slices of ham, sausage, cheese, vegetables, porridge, muesli, yogurt, milk, bread, white bread, coffee, tea, apple juice. Price: 4,5 €
Breakfast menu with a dish made of eggs
Slices of ham, sausage, cheese, vegetables, porridge, muesli, yogurt, milk, fried eggs/ omelette, bread, white bread, coffee, tea, juice. Price: 5,5 €
Hearty breakfast menu
Slices of ham, sausage, cheese, vegetables, porridge, muesli, yogurt, milk, fried eggs and bacon/ or omelette and sausages, morning buns/or pancakes, bread, white bread, coffee, tea, juice. Price: 6,5 €
(The prices of breakfast include 9% VAT)
Our menus:
[tribulant_slideshow gallery_id="18″]