Accommodation rooms in "Johannes"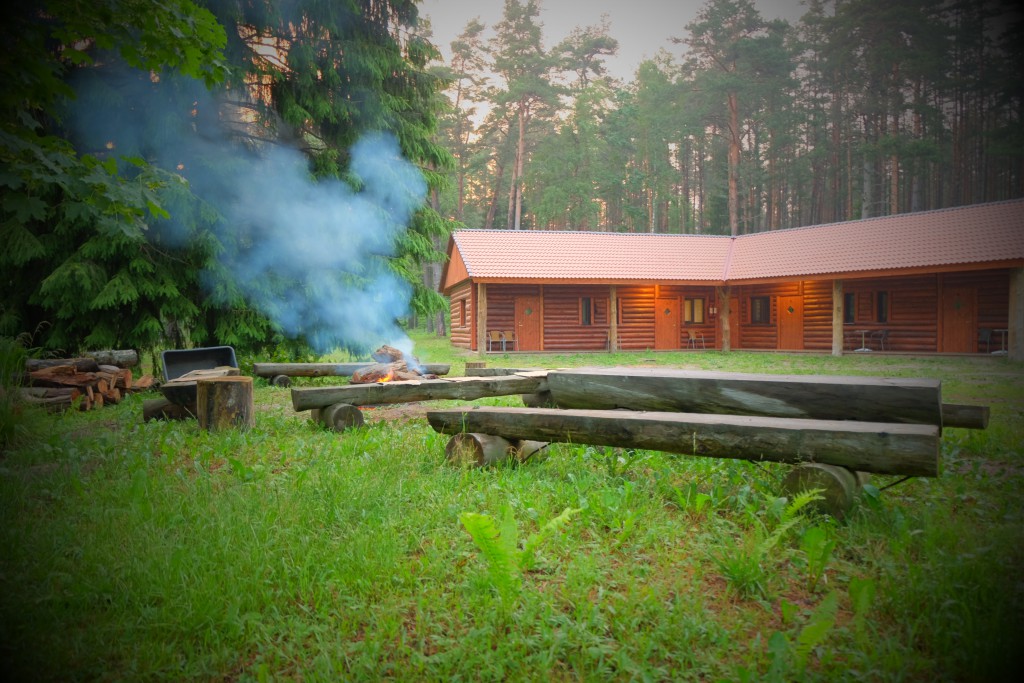 Accommodation in these rooms are enjoyable – we promise !
Johannes House, comprising 4 rooms, was completed in 2014 and is located on the bank of the Kloostri River in the middle of picturesque nature. The interior elaboration of rooms is also inspired by nature and country life. All rooms in Johannes House have private entrances. There is a small kitchenette, a WC and a shower in the rooms.
The rooms are suitable for family holidays, spending time with friends in nature, and definitely for a romantic holiday.
Ella, Hilja and Johannes form the Lower Complex, accommodating up to 25 people.
Accommodation in the rooms of Johannes House is available all the year round.
There is 1 wide bed, 1 wide folding bed, one extra bed option in the rooms.
Accommodation in Johannes House









Vaata hinda »