Cottage Aili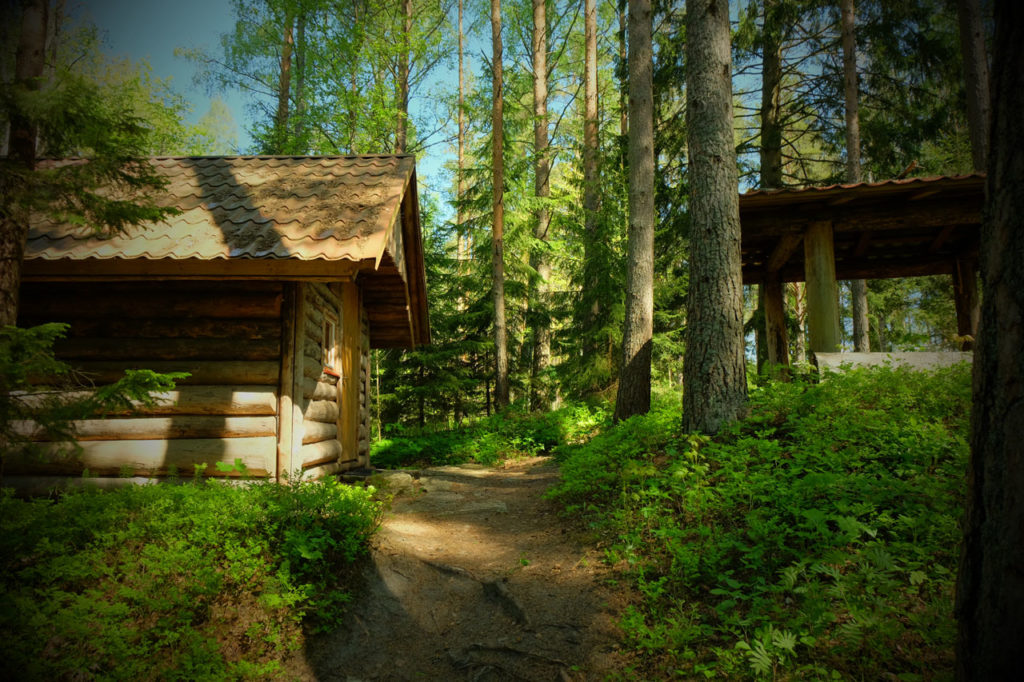 size 15m², accommodates maximum 4 people
A simple but cosy forest cottage in the middle of beautiful nature provides pleasurable hide-away. The cottage consists of one room. A kitchen, a WC and a shower are available on the ground floor of the courtyard house.
Cottage Aili is located on the bank of the ancient valley in the middle of the forest.
A grilling and a bonfire site is located by the cottage.
There is one narrow bed, 1 wide bed, 1 narrow folding armchair, a sound system in the hut.



Vaata hinda »