Sauna-Cottage Ella
Sauna-Cottage Ella – a private complex on the bank of the Kloostri River for up to 25 guests!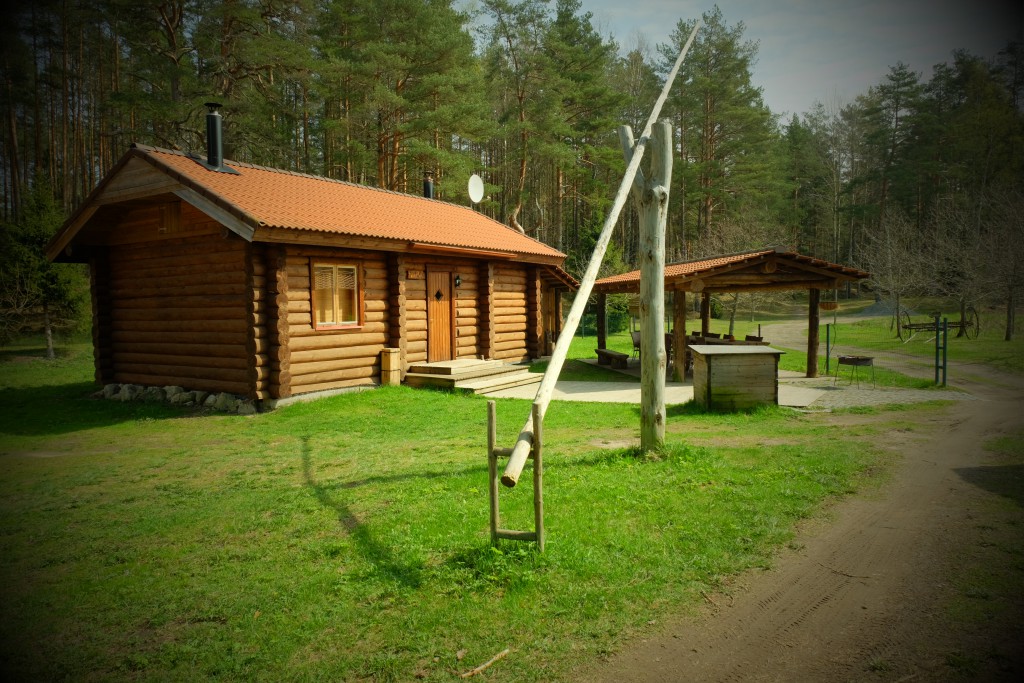 Sauna-Cottage Ella is located on the low bank of the Kloostri River in the middle of the pine forest. The sauna has a spacious ante-room with a kitchen corner. Hut Ella is suitable for holding smaller   seminars, a family occasion and many other events, like a romantic sauna party.
There is a shelter for up to 25 people in front of Sauna Hut Ella, including grilling facilities.
There is a TV-set, s small kitchenette and a sound system in Sauna-Cottage Ella. Ella, Hilja and Johannes form the Lower Complex, accommodating up to 25 people.
Accommodation in Ella possible all the year round.
There are 2 narrow beds, 1 narrow folding armchair, 1 wide folding divan in the hut








Vaata hinda »