corporate summer retreats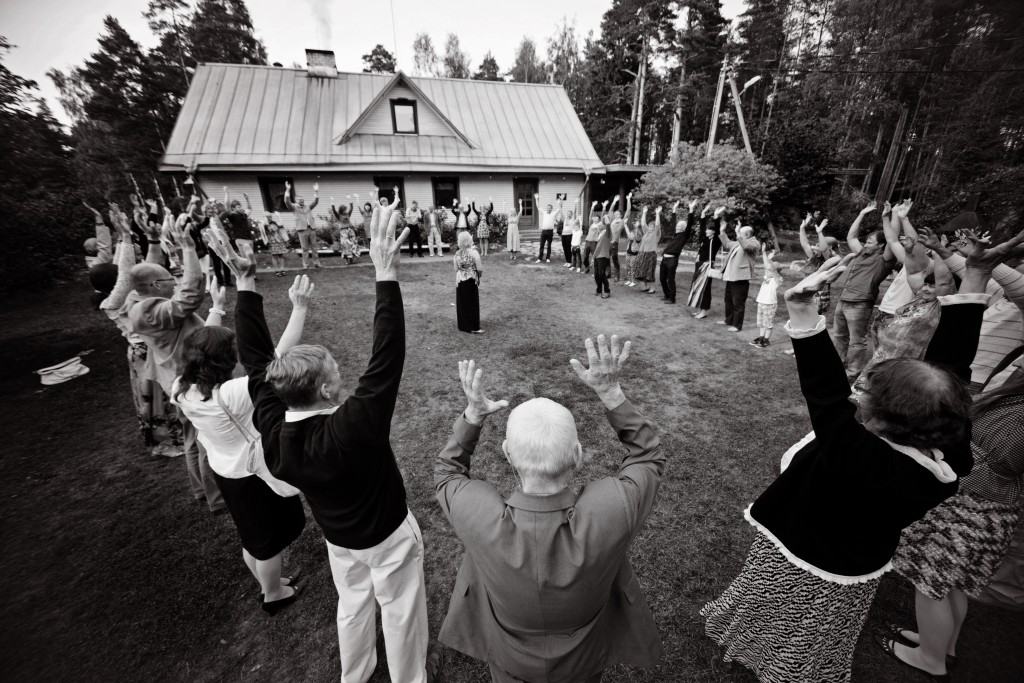 Kallaste Talu – Turismitalu & Holiday Resort is ideal for your company's event –  summer days, party or other gathering. We have a wonderfully beautiful nature, privacy and many interesting activities. We also have several saunas, and swimming places.
Your corporate summer retreats will be memorable and just amazing – we promise you that!
introducing YouTube video
Kallaste Holiday Resort has 18 rooms – accommodation for up to 85 people and it is always possible to say in the tents. We are very flexible as our resort can be divided into smaller complexes – so that the groups will still have enough privacy and space. It is possible to organize festivities for groups 1 -10 people, or up to 50 people, and also up to 500 people – We are glad to help you organize your event ! We work hard to find just the perfect solution for you. So eider it is 3 of you or 800- we can manage! Main company event venues are in the main house and in Kalju-stage.
Kallaste Team has 15 years of experience and therefore we are able, if necessary, assist you in all sorts of issues – whether it's finding a suitable activities, a band or a menu.
Have amazing company summer retreats at Kallaste Holiday Resort – in the beautiful nature of Estonia
Our resort has a number of  partners and and activities – so have a look at our active holiday page, as we are sure you will find great ideas there. All your ideas are great – so just let us know what your toughs are and we will help you make them happen.
We also provide catering for your company event. You can see Kallaste talu Summer menu here: Summer menu 2017
Rustic company event venues in Estonia – come and make your own summer story!
[tribulant_slideshow gallery_id="38″]
We also have summer day packages – for company's summer events check them out !